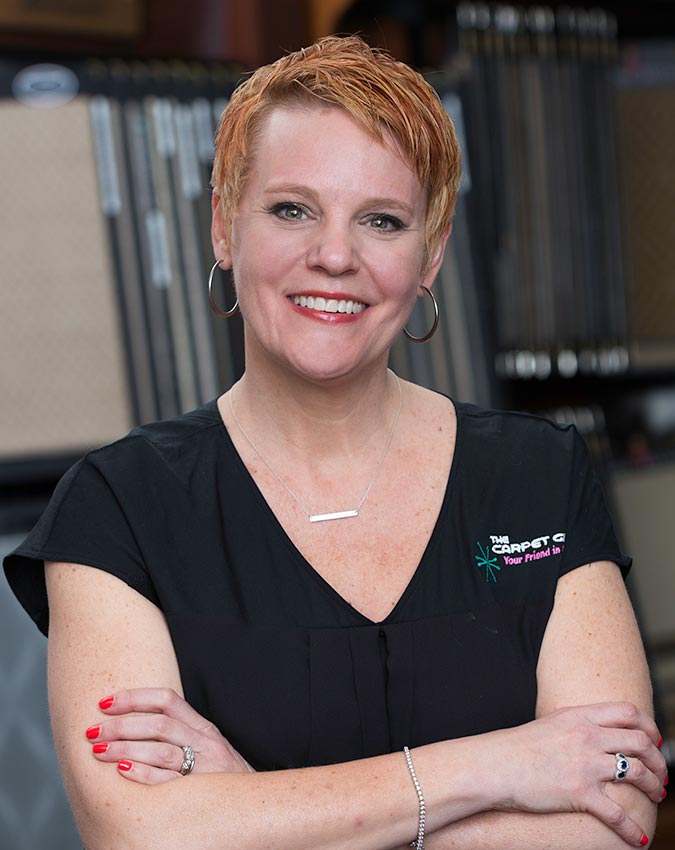 Dianne Grossman
Creator of The Carpet Girl Experience and Company
Dianne understands how busy you are and how confusing it can be to buy any type of carpet or flooring. She is the mother of 4 children and has been married for more than 17 years. It has always been her dream to own a business, little did she know it would be a new way to shop for flooring. Why flooring? In late 2011, after reading in an article that "more than 80% of flooring decisions are made by women consumers, yet 80% of flooring is sold by men" the "ah-ha" moment arrived. Creating a female branded flooring company designed to help today's buyers was just what the flooring industry needed. Her love of design and obsession with beautiful carpets makes The Carpet Girl a leader in the flooring community.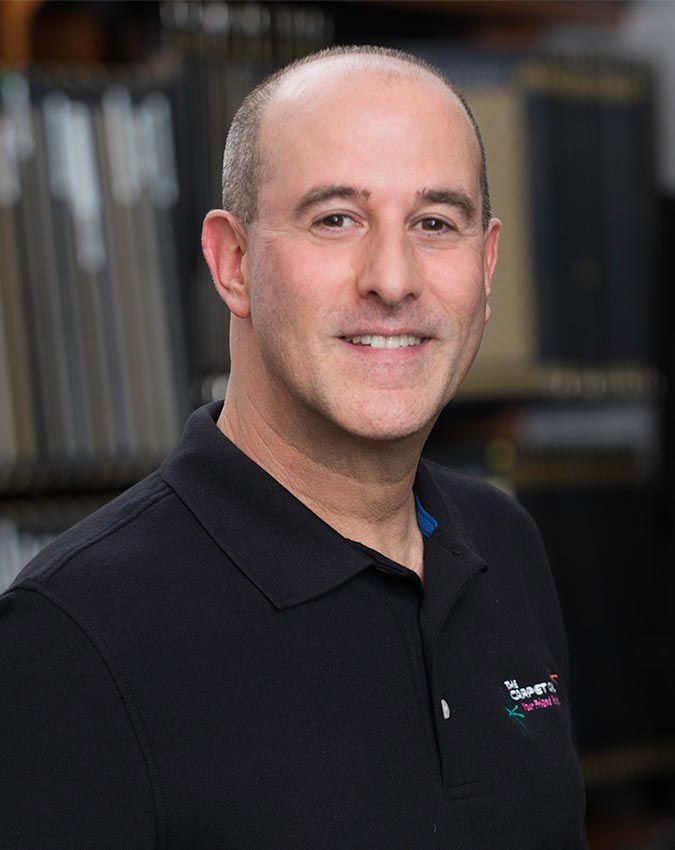 Seth Grossman
CFO & COO
Seth has more than 30 years of financial and operations experience in wholesale flooring distribution. After spending 27 years in a family flooring business TCG was the perfect transition from wholesale to retail bringing knowledge and buying power to our clients. He has an incredible understanding of logistics and management, his behind the scenes approach supports our team giving them the tools they need to serve all customers large and small. In 1995, while visiting a carpet mill in Georgia Seth and Dianne met. They never dreamed their lives would create a family and a flooring company designed to make the homeowners life easier. Work-life balance is a family tradition and a foundation for TCG!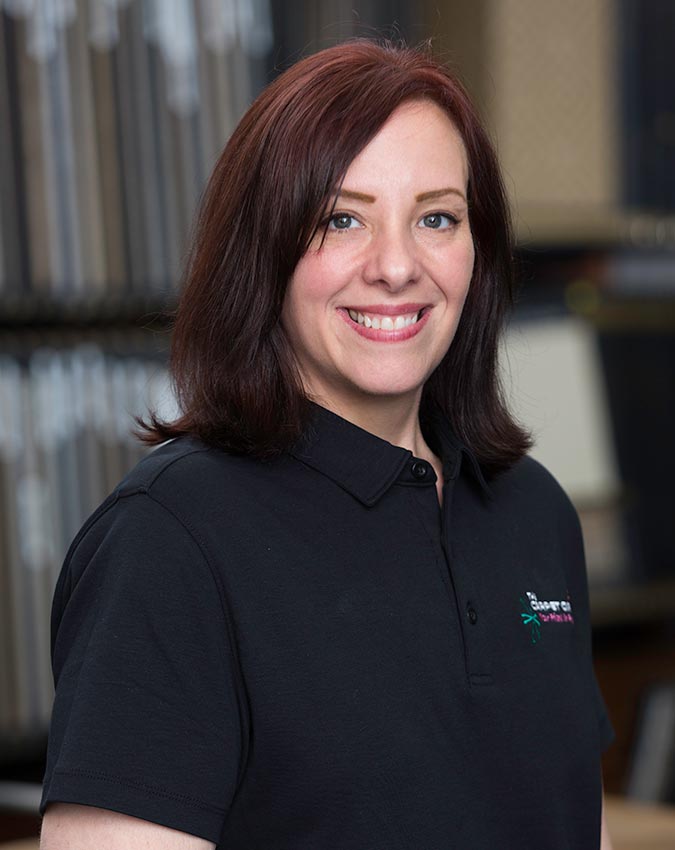 Jennifer Stilwell
Flooring Project Manager
Jenn spends most of her day keeping your project moving and organized. Let's face it, today's busy homeowner has enough to do and the last thing anyone wants to do is supervise any flooring project. She understands the request for up to date information and her variety of customer service style careers gives her the ability to stay on top of your homes specialized project.
She believes communication is key and also finds not all customers can communicate the same way. Whether its through a quick text, detailed email or conversation Jenn makes sure each client has the information they need in the way they request it. When she is not baking, successfully completing paint color classes, being a mom or spending time with her husband she volunteers in her town as a ward representative to make her community strong.