Your flooring experience usually begins with our Consultation service, which includes an initial meeting, shopping for products and providing you with an estimate. Then our experienced team professionally installs your new products. Consultation and Installation fees may vary. Contact us to find out more.
If you are looking for other services, or prefer to skip this step and select your own easy to install products, see our Related Services.
Meet
Our team will be happy to meet with you in your home* or in our beautiful designer showroom in Springfield, New Jersey to learn more about your home flooring design wish list and to introduce you the homeowner to the wonderful world of flooring options TCG provides.
Our showroom visits are by appointment only so that we can give you the time and attention you deserve. You will also receive 50% off the consultation fee when you come to our showroom.
*Restrictions apply, not available in all areas.
Shop
There are so many beautiful products to choose from and a variety of options available for your home that you will discover in our showroom.
You can also Shop at Home. TCG offers a full line of carpet & flooring products* available in the home for today's busy homeowner. Scheduling your Shop at Home experience is easy, just a quick call to our office helps us learn all about your family's needs to ensure we bring the right products to your home.
*Not all projects are available for an instant estimate.
Get Estimate
Once the product is chosen, either in the home or after a visit in our beautiful showroom, a team member will measure your home project to see how much flooring is needed and contact you when the estimate is ready so we can go over it with you.
Installation
TCG will professionally install all new products purchased from us: carpet, runners, hardwood, laminate, luxury vinyl faux tile/wood and ceramic tile. All of our installations come with a full 1 Year warranty! We are unable to install products not purchased from our company.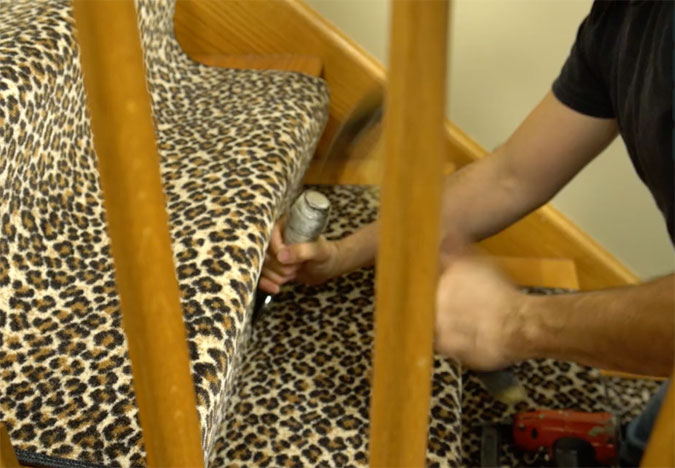 DIY
For the Do It Yourself homeowner, we offer a great selection of easy to install runners, carpet tiles and vinyl style laminates.
Carpet Removal and Disposal
Removing old carpet is hard, back breaking labor and properly disposing of it can be harder.  In our immediate service area we will gladly remove old carpet and pad and properly recycle it.  Prices vary call the office to learn more.
Paint Color Selection
Paint color selection is available with one of our team members or one of our many design professionals. To GREY or not to GRAY, that can be the question! Don't go it alone, hiring a professional is just a call away.